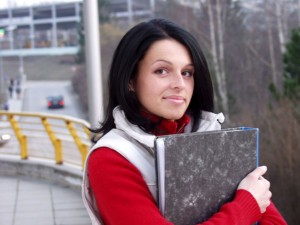 Age: 24
Personal: BiSexual
Height: 5`8″
Weight: 135
Location: Nashville, TN
Occupation: College student
Hobbies: singing, dancing
Likes: Guys and girls who know how to treat a lady ; )
Dislikes: Arrogant people
Hello, My name is Morgan,I have lived in Nashville all my life, I`m 24 yrs. old. I`m a full time college student. Working part time building websites. I am outgoing, I say what I mean. I have pissed people off due to my mouth. I am also open-mind to new experiences.  I have known I was Bisexual since I was about 14yrs. old. I noticed I was looking at girls the same way I was looking at boys. I like to go to parties, hang out with friends, I like to karaoke. I would like to travel a little, maybe to paris or germany.
---
PRIVACY POLICY: We take your privacy seriously. DatingBisexuals.com does not place cookies on your computer or collect any personally identifiable information. This is a free site. We are an authorized affiliate of some sites that may appear on this site, however, you are never under obligation to make any purchase to access all the content on this site. Please contact us if you have any questions regarding this privacy policy.